Harmonia bloom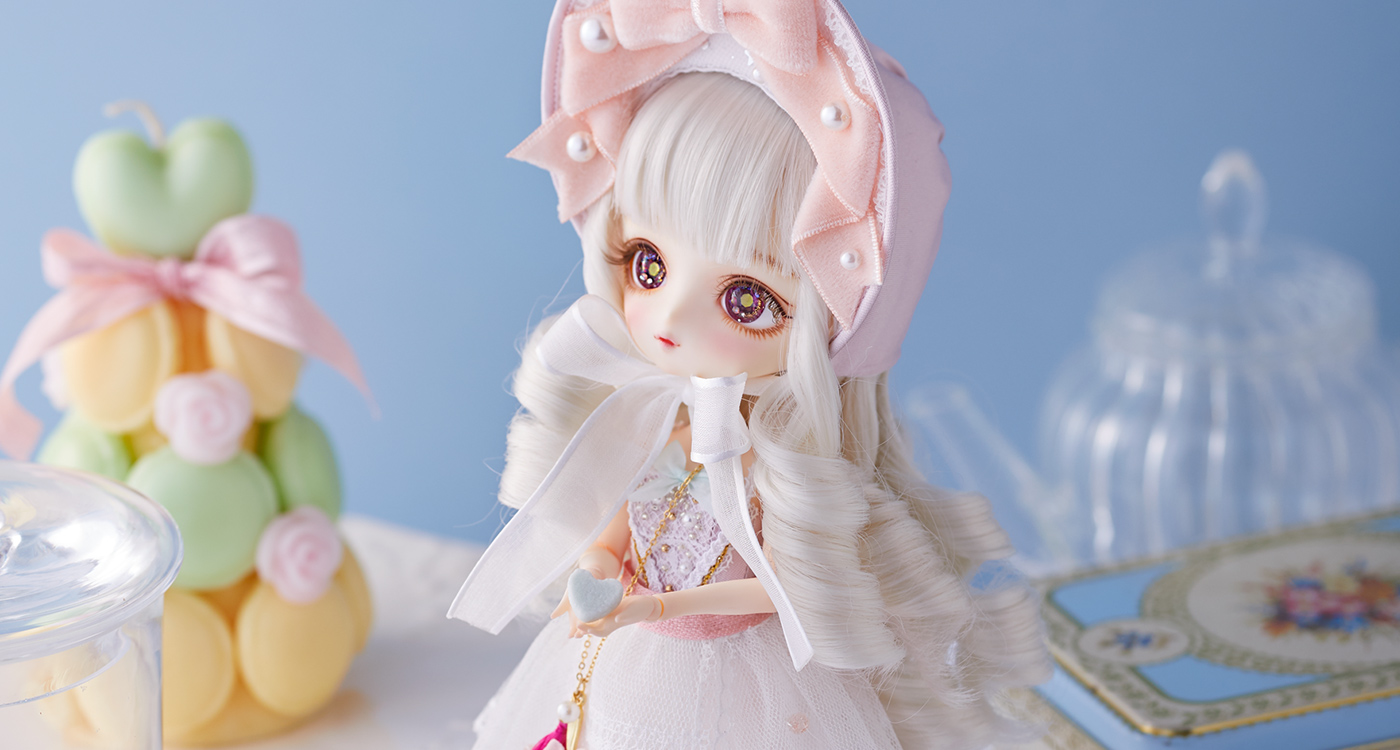 About Harmonia bloom
"Harmonia bloom" represents harmony and flowers. The Harmonia bloom doll series was made with the concept of cute charm that transcends time, much like flowers.
Hand-painted makeup, elaborate glass eyes, body paint from fingertips to toes, and clothing designs inspired by the beauty of nature, traditional culture and stories.
These special dolls are packed with the creator's thoughts and will bring color to your world.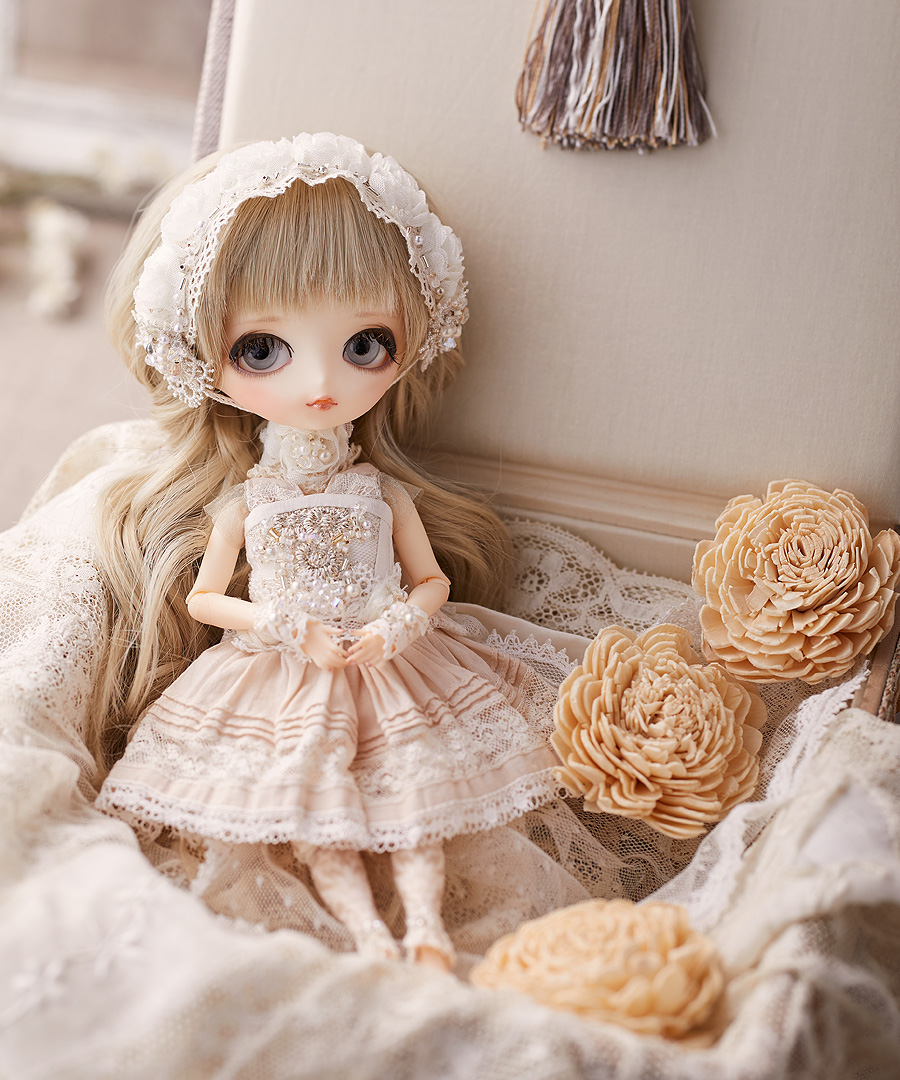 Iwanaga Sakurako from the beautiful Shokubutu Shojo-en is the sculptor.
The Harmonia bloom body was created with the idea to become a doll with a timeless charm that will be loved throughout the ages.
The combination of Iwanaga Sakurako of Shokubutu Shojo-en's prototype and Good Smile Company's technology has resulted in a delicate and beautiful yet easy-to-handle doll.
Harmonia bloom is a doll that is charming and unique from head to toe.
Harmonia bloom Original Full Set Dolls
Harmonia's original full set dolls are created individually with great care.
From a single concept, the entire production team, including producers, sculptors, illustrators, costume artists and make-up artists, works together to refine the character setting that defines the doll, including the doll itself.
Harmonia bloom dolls are specially designed to be an irreplaceable presence.
Enjoy finding a doll that is prefect for you.
Original Doll Series Introduction
Flower Series

Dolls based on beautiful flowers loved throughout generations are currently in development.
Find your favorite flower and bring them home with you!

Story Series

Dolls based on fairytales told throughout the ages are currently in development.
We hope that you can continue to weave their story when you welcome them into your home.

Seasonal Doll Series

Dolls based on seasons and various cultures around the world are currently in development.
Enjoy these special dolls that are released just once a year.
Compatibility